Chai Vault partnered with Zachys on their nearly $3M Black Tie Collection auction,
with Chai Vault authenticity and provenance available online for each individual bottle.

PROVABLE AUTHENTICITY AND PROVENANCE FOR WINES AND SPIRITS
Chai Vault is the first anti-fraud solution for wines and spirits that allows potential buyers to know a bottle is authentic and view provable provenance, before purchase, without physical proximity to the bottle.
Consumers can now focus on buying bottles that are authentic rather than trying to avoid those that are not.

TCM Certified Authenticators around the globe inspect and certify authentic bottles in the blockchain, creating a permanent, digital record.
Detailed notes and photographs, the bottles' unique ID, or "thumbprint" are inputted at time of production or following inspection by a TCM Certified Authenticator in the secondary market.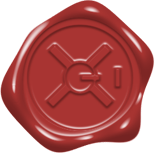 A bottle's online Ledger of Authenticity & Provenance exists in the blockchain and can be kept private or made visible to the public for a licensed vendor to use for online marketing purposes.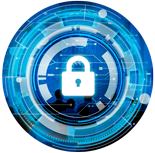 As a bottle changes hands, provenance information can be updated to include new ownership and storage information.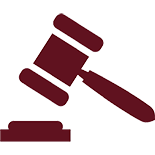 How does Chai Vault work?
Chai Vault is built on multiple layers of physical and virtual anti-fraud protection:
Multiple unique identifiers for each bottle
Immutable blockchain entries for every individual bottle
Detailed condition reports including unique individual bottle information
Record of provenance across multiple owners/transactions
Physical components designed to perform over decades of cellar storage
Owner control over whether bottles are visible to others
Chai Vault makes it easy for consumers to buy provably authentic wines and spirits. Finally, a thoughtful anti-fraud solution for producers, consumers and vendors.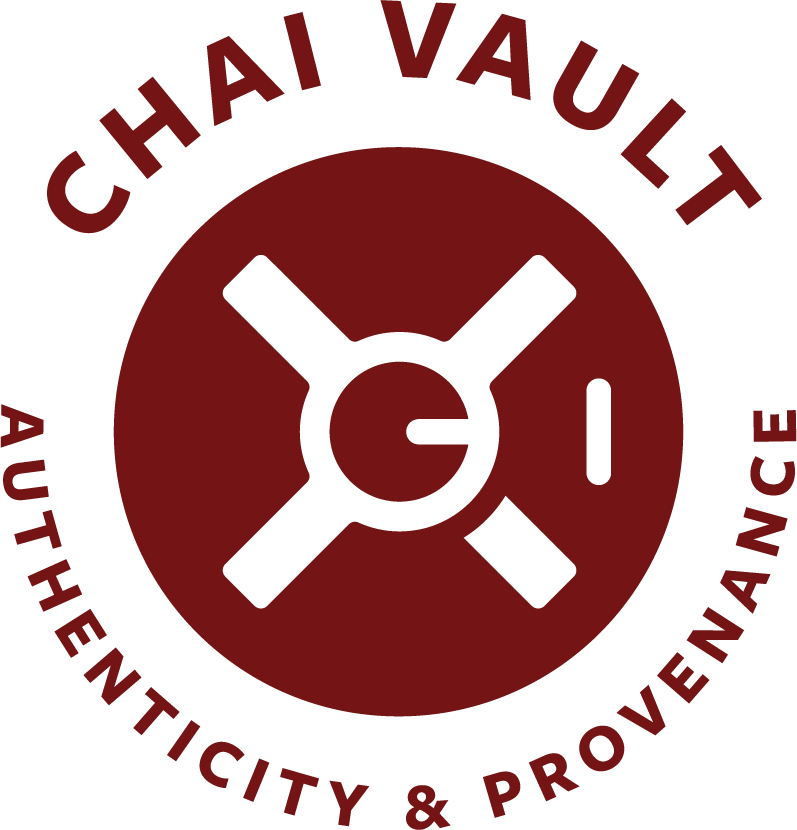 Chai Vault is designed to make it easy for consumers to buy provably authentic wine and spirits. For a solution like Chai Vault to succeed, it needs to work for everyone in the ecosystem – producers, consumers, and vendors (retailers, auction houses, etc.)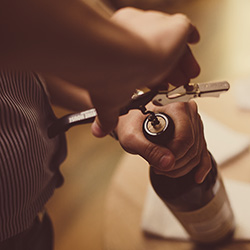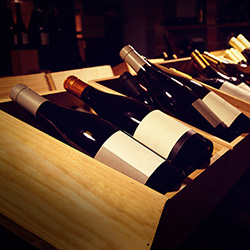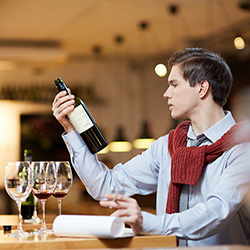 What does Chai Vault offer Producers?
Respect for packaging and branding

Chai Vault anti-fraud integrated into current packaging and branding
Supply chain confidence

Distributors and retailers know their stock is authentic
Retailers can promote the authenticity and provenance of their bottles
Brand reinforcement
Strengthen brand trust through Chai Vault registration and provenance tracking

QR code for unique bottle identification can point to producer / vendor brand information
Integration with current processes
Designed to integrate with current bottling line environments, minimizing operating changes
Supply chain oversight
RFID at the bottle level enables detailed tracking across the supply chain
Enables integration between bottle level information and supply chain tracking applications
Customizable solutions to meet needs of producers and their different products
Options to maximize consumer interaction
Options for corked, glass and screw


cap-topped bottles

Cost effective product for mass-market and high-volume bottles to prove authenticity
Bespoke solutions to track direct-to-consumer sales, and sales of fine and rare wines through varied distribution channels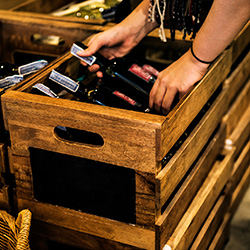 Buyer confidence
Customers are loyal to trusted sources of properly sourced, authentic products
Provable authenticity
Direct links to Certificates of Authenticity and Provenance™ directly available through vendor's online selling platform
Risk mitigation
Lower vendor risk of returns (and more) from problematic bottles
Lower labor costs
No need for lengthy bottle inspections
New revenue streams from certification & change of ownership fees
Increased revenue and profitability from higher prices for Chai Vault bottles
What does Chai Vault offer Vendors?
Chai Vault certification empowers consumers to verify bottle data in advance of purchase, from anywhere in the world.
Chai Vault empowers consumers to focus on buying bottles that are authentic rather than hoping to avoid those that are not.
Provable authenticity and provenance post purchase
Security of quality of bottles to drink as well as ease of future sale.
Ownership record
and digital vault
Clarity of ownership, authenticity and condition suitable for insurance purposes.
Ownership visibility encrypted and controlled by owner
Others see bottles in the Chai Vault only when the owner allows it.
Increased value
of certified assets
Consumers pay more for proven authenticity and provenance so any sales will yield higher values than without Chai Vault.
What does Chai Vault offer Consumers?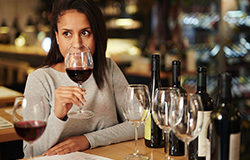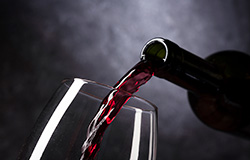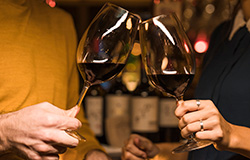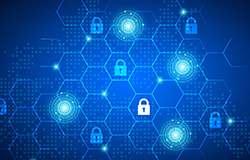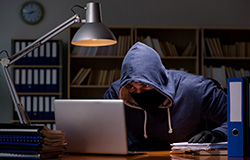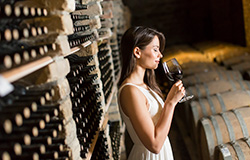 Dubbed "The Sherlock Holmes of Wines", Maureen Downey is an independent expert on fine and rare wine and wine collection management, and is the foremost global authority on wine and spirits fraud, counterfeit wine and fine wine authentication.
She advises the world's top collectors in purchasing, selling, and managing their collections with her firm, Chai Consulting, founded in 2005.

In 2015, she launched WineFraud.com to help assist both the wine trade and collectors become educated about the realities of wine fraud and counterfeiting in global markets, as well as how to authenticate fine wines.
It now has over 40,000 images of both authentic and counterfeit bottles, labels, ink, corks and capsules to aid members in authentication.
Ed is the business person behind Chai Vault. Ed has 30+ years of consulting and operational experience, both with large companies and with startups.
Before co-founding Chai Vault, Ed spent 12 years in various executive positions with Cisco. Ed ran global strategy, planning and operations across the Cisco Cloud Platform & Solutions group as well as being the general manager of multiple cloud infrastructure software products. He also ran strategy & planning for Cisco's Services organization for many years.
Ed also actively engages with the Silicon Valley startup ecosystem. He has been a CEO mentor for more than a dozen startups going through Alchemist Accelerator, and continues to advise many of those companies on their strategies, operations, and fund-raising activities.
Chief Strategist/Co-founder
Want to learn more about Chai Vault?
Contact us and we'll keep you in the loop on the latest from Chai Vault.
Copyright © Chai Vault 2020 All Rights Reserved.